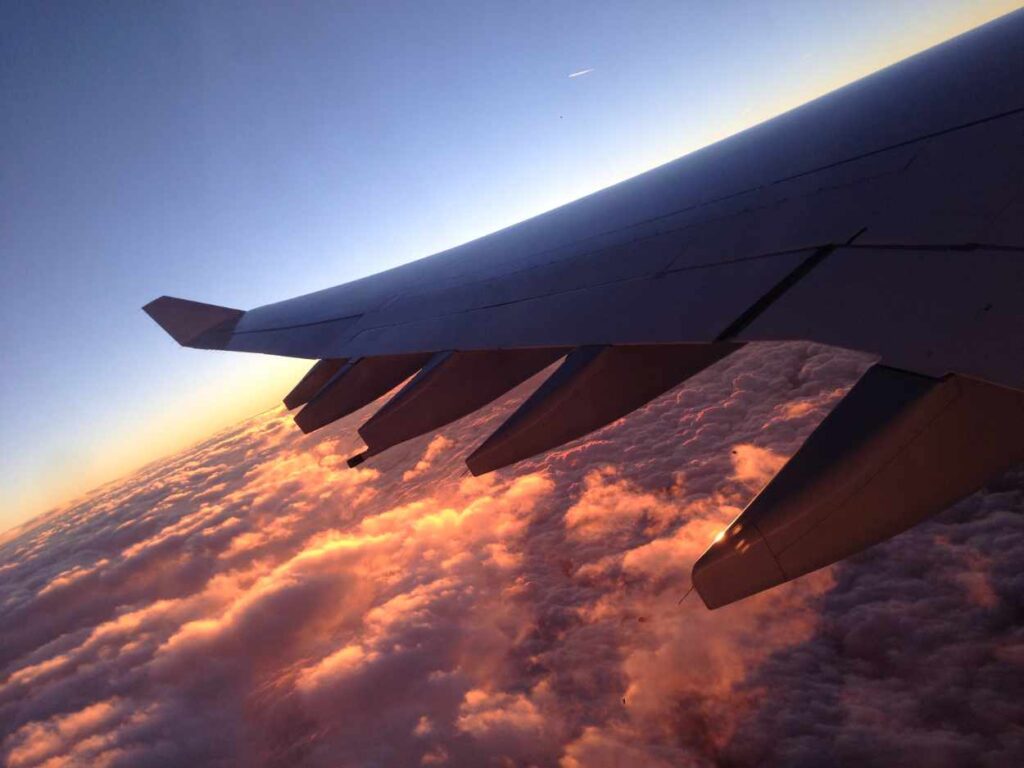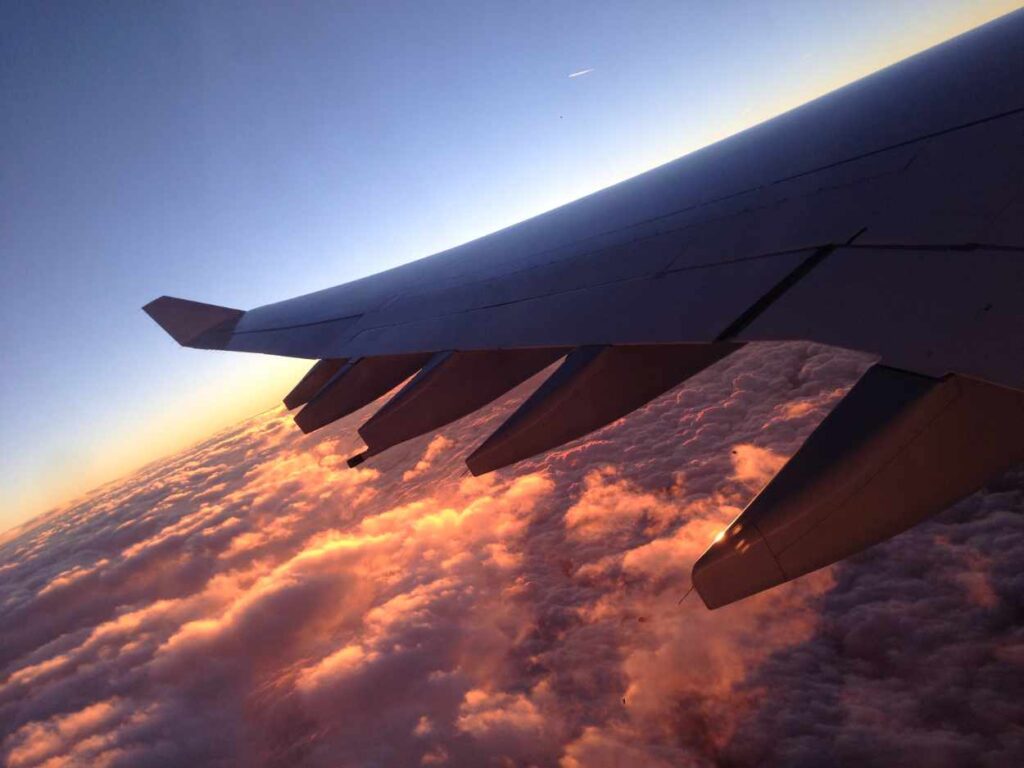 Our consulting services focus on the smart optimisation of commodity groups and supplier relationships. You receive from Tellmann Consulting a holistic purchasing consulting from practitioners, which doesn't end after the analysis phase, but also puts the gained knowledge into practice.
Our clients decide what is most important to them, which means that we take individual requirements into account when designing future-oriented and marketable solutions. We attach great importance to ensuring the sustainability of the successes achieved with long-term quality improvements, whereby we naturally do not disregard 'quick wins'.
The approach here depends entirely on the requirements of our clients. We can start very quickly and pragmatically with an agile project approach, where we start ad hoc with the most promising topics. This is where our vast experience in this approach comes in handy.
As a rule, we first analyse and evaluate the potentials in your purchasing department, develop strategies together with our clients, and implement them sustainably within the framework of programmes in the respective segments.
The approach is agreed with the client individually and divided into the following phases:
Experience in the following industries:
We have experience in a wide range of industries, such as airlines, automotive, banking, e-commerce, energy, retail, engineering, oil & gas, travel agency chains, tour operators, software manufacturers, systems houses, telecommunications, tourism, management consulting or insurance.
As consultants, we're active worldwide with our clients in indirect purchasing and travel management.