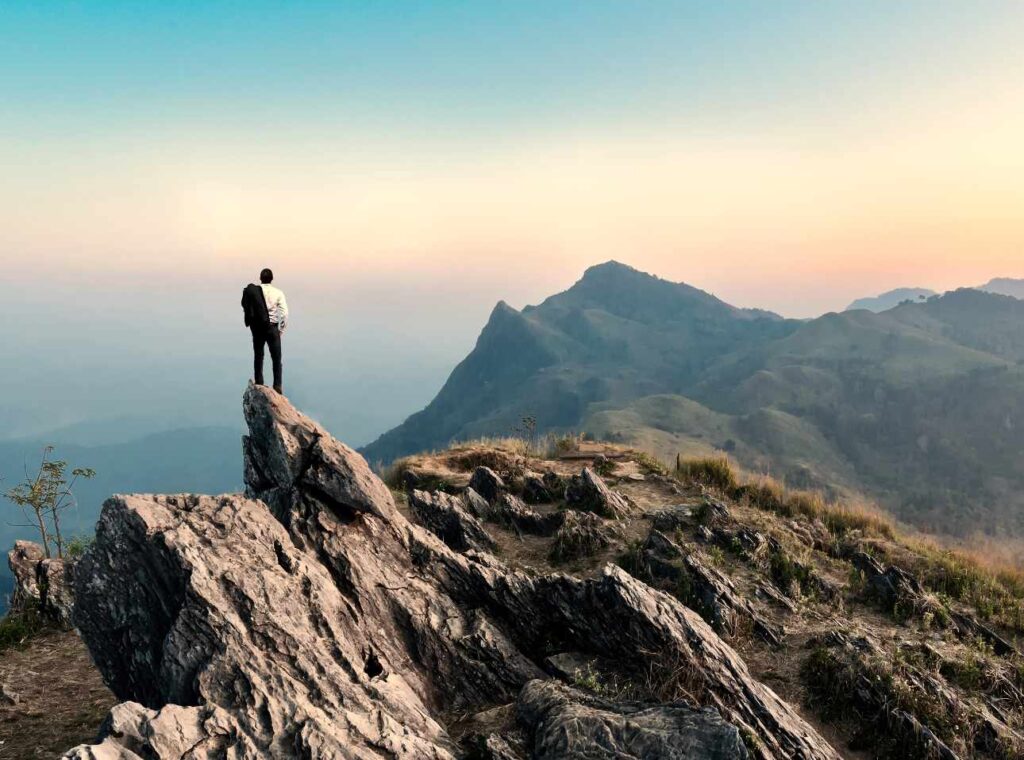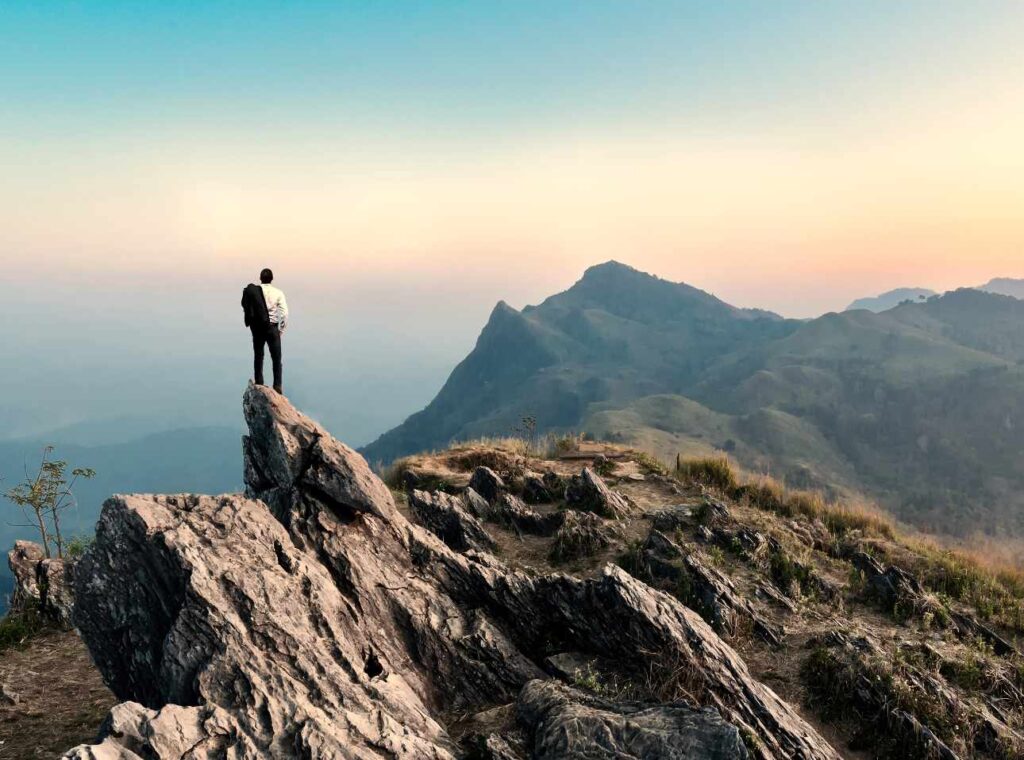 The interim management segment is becoming increasingly important in the services market. In the event of unexpected vacancies that need to be filled temporarily and at short notice with particularly qualified and experienced purchasing managers, we support our clients as interim managers – very often also as a supplement to consulting projects.
In the role of interim manager, we're not biased towards existing structures, as we're only available for the booked period or a specific project in order to provide objective advice to our clients. We are used to reinforcing resources, restructuring, change and crisis management, realignment, project management or relocation. What's always important for our clients is implementation strength and implementation speed.
The challenge for our clients is to find the right manager with the right leadership and industry experience for the specific tasks at hand. Here, Tellmann Consulting provides experienced and competent personnel skills to meet the client's requirements.
Experience in the following industries:
We have experience in a wide range of industries, such as airlines, automotive, banking, e-commerce, energy industry, trade, mechanical engineering, oil & gas industry, travel agency chains, tour operators, software manufacturers, systems houses, telecommunications, tourism, management consulting or insurance.
As interim managers, we work for our clients in indirect purchasing and travel management worldwide.