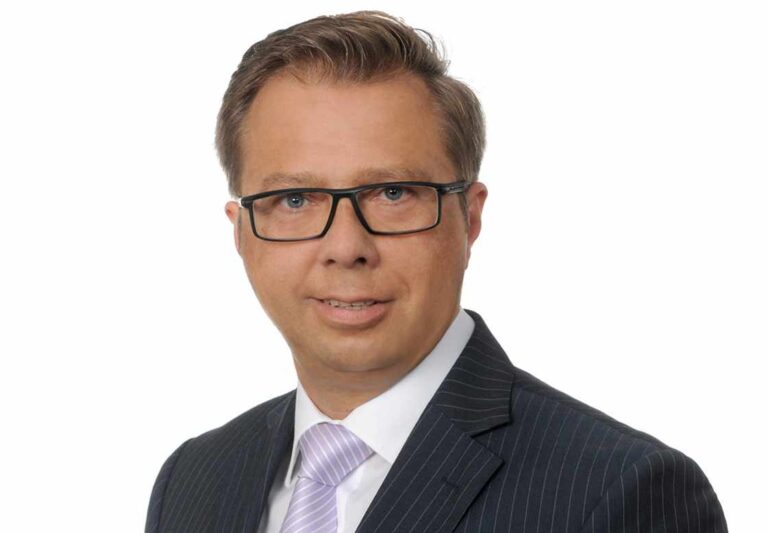 Ralf Tellmann, born in 1965, is the managing director of Tellmann Consulting GmbH, as well as a shareholder. After a career as an officer in the German Armed Forces and a degree in Business Economics in Munich, he joined Deutsche Lufthansa AG, where he carried out numerous international purchasing projects within the Lufthansa Group and the Star Alliance, including the establishment of global call centres or the conclusion of Group and Star Alliance framework agreements. As commercial manager and authorised signatory, he then helped build up Lufthansa eCommerce GmbH.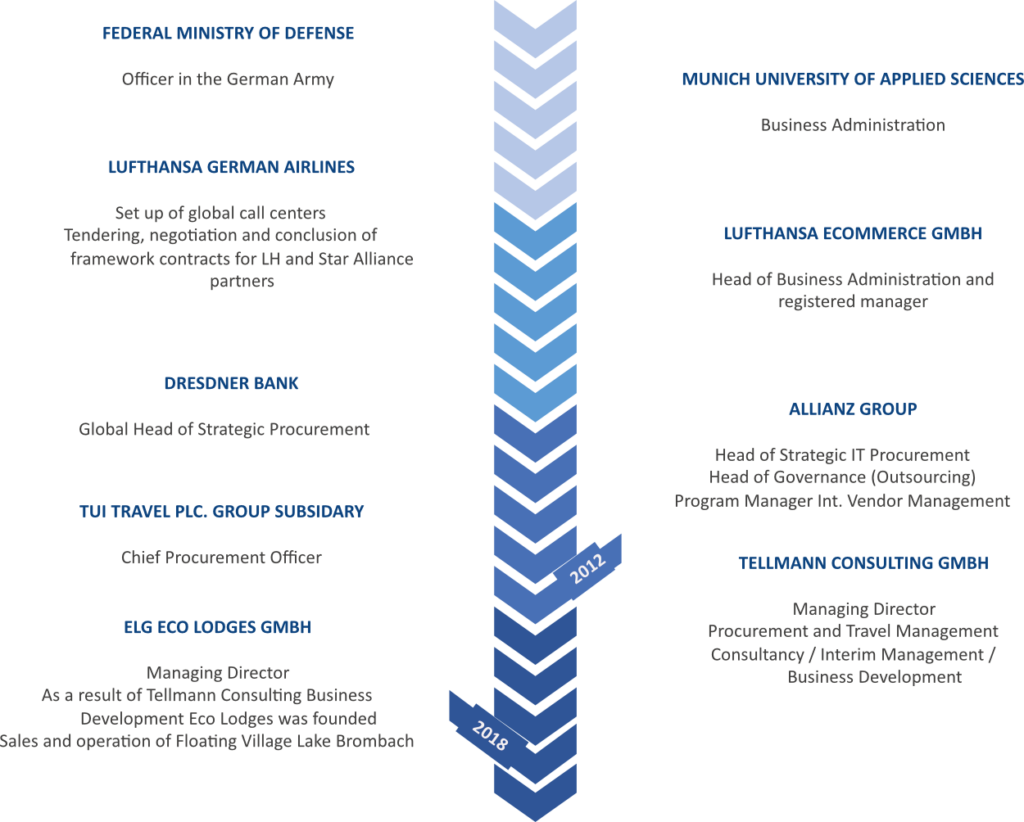 Afterwards, he held various management positions in purchasing and provider management at Dresdner Bank and the Allianz Group, where he was responsible for strategic purchasing and governance in outsourcing projects, for example. As division manager, he was responsible for tourism purchasing at a subsidiary of TUI Group PLC, where package tours and round trips were 'produced' for online sales channels.
In 2009, he founded Tellmann Consulting with a focus on purchasing and travel management, where consultants and interim managers not only advise companies globally, but also implement projects worldwide. Since 2013, he has been continuously expanding the business areas of Tellmann Consulting GmbH in order to contribute his experience and add value to medium-sized businesses and corporate groups across the world.
Tellmann Consulting GmbH has significantly shaped the commercial, sales and tourism development of the 50% shareholding (ELG Eco Lodges GmbH) as part of a business development project. Through profound know-how and many years of experience, Ralf and his partner have given the company ELG Eco Lodges GmbH (www.eco-lodges.de) – the online tourism for high-quality lodges in unique waterfront and natural locations – a new sustainable and tourism-focused dimension:
Through his international network in the purchasing and travel management industry, he is already thinking far beyond current projects.